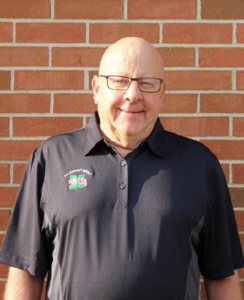 After two years of unpredictability due to no-plant 2019 and Covid-19, this spring finally felt "normal."The weather cooperated early on allowing us to get ahead before we received rain later in the spring. While the rain did delay us for a short time we have been able to get back into the fields and keep up with all of our work orders in a timely fashion.
We are excited to announce that so far this spring we have:
moved 6,613 tons of 28% liquid nitrogen

applied dry fertilizer to over 10,000 acres

applied variable rate fertilizer on 8,500 acres

applied bean burndown to 30,000 acres

applied pre-emergent to 15,000 acres of corn

top dressed 8,500 acres of wheat

sold 2,600 units of corn

sold 41,000 units of soybeans

purchased three new machines

hauled 3,000,000 bushels of grain
We would like to thank you for your continued business and we wish you a prosperous growing season.
Wheat Harvest 2021
Our Perrysburg facility will be open for the 2021 wheat harvest.
For loads hauled to our Perrysburg facility, Luckey Farmers will pay a $0.10/bushel premium on milling quality wheat. Moisture must be 14.5% or less.
Notice: This will be for a limited time until the Perrysburg facility is full.