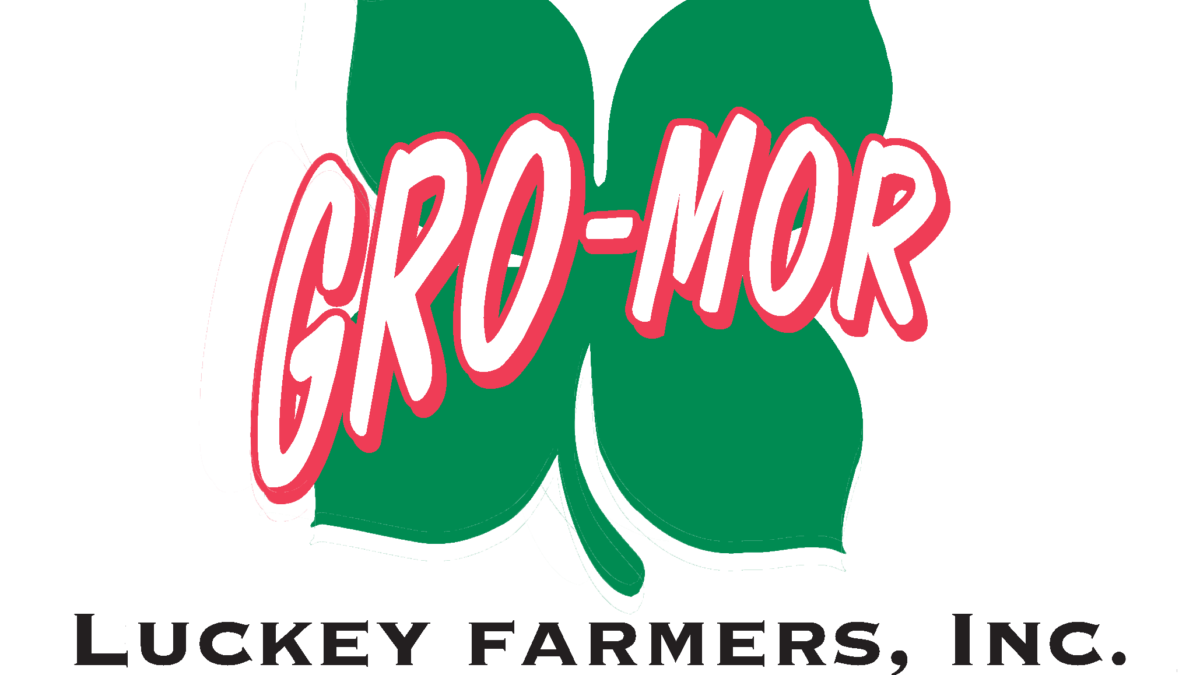 The Boards of Directors of Luckey Farmers Inc. (Luckey Farmers), Woodville, OH and Ida Farmers Cooperative (Ida Farmers), Ida, MI have unanimously agreed to proceed with a formal unification study, which would combine the business segments of both cooperatives.
Both cooperatives possess solid balance sheets, share common values and company cultures, and have similar operating practices making this an appealing opportunity to explore. In addition, both Boards of Directors believe the best time to consider a merger is when both cooperatives are performing well in their respective markets.
The Boards of Directors of both cooperatives believe a merger could create value for member-owners through improved efficiencies, expanded access to resources and ability to influence supply chains; all while providing enhanced opportunities to attract and retain the best employees to keep the cooperative strong.  If the study indicates a merger is beneficial for both cooperatives, educational meetings would be held for members and then a Plan of Merger would be presented for a membership vote in the month of September.
The study process will be guided by the Board of Directors of each cooperative.  Their job is to approve the investigation process, provide input, ask questions, review all studies and reports, communicate with members, make recommendations, and to represent the interests of each cooperative's membership.  Each board's overlying goal is that both cooperatives gain as a result of this process.
Both cooperatives have a rich history in Northwest Ohio and Southeast Michigan. Luckey Farmers was established in 1919, and Ida Farmers was established in 1923. Both cooperatives have complimentary businesses serving their farmer-owners in the areas of Grain, Agronomy and Feed. In addition, Luckey Farmers has a strong Petroleum business portfolio that they would bring to the potential merger.