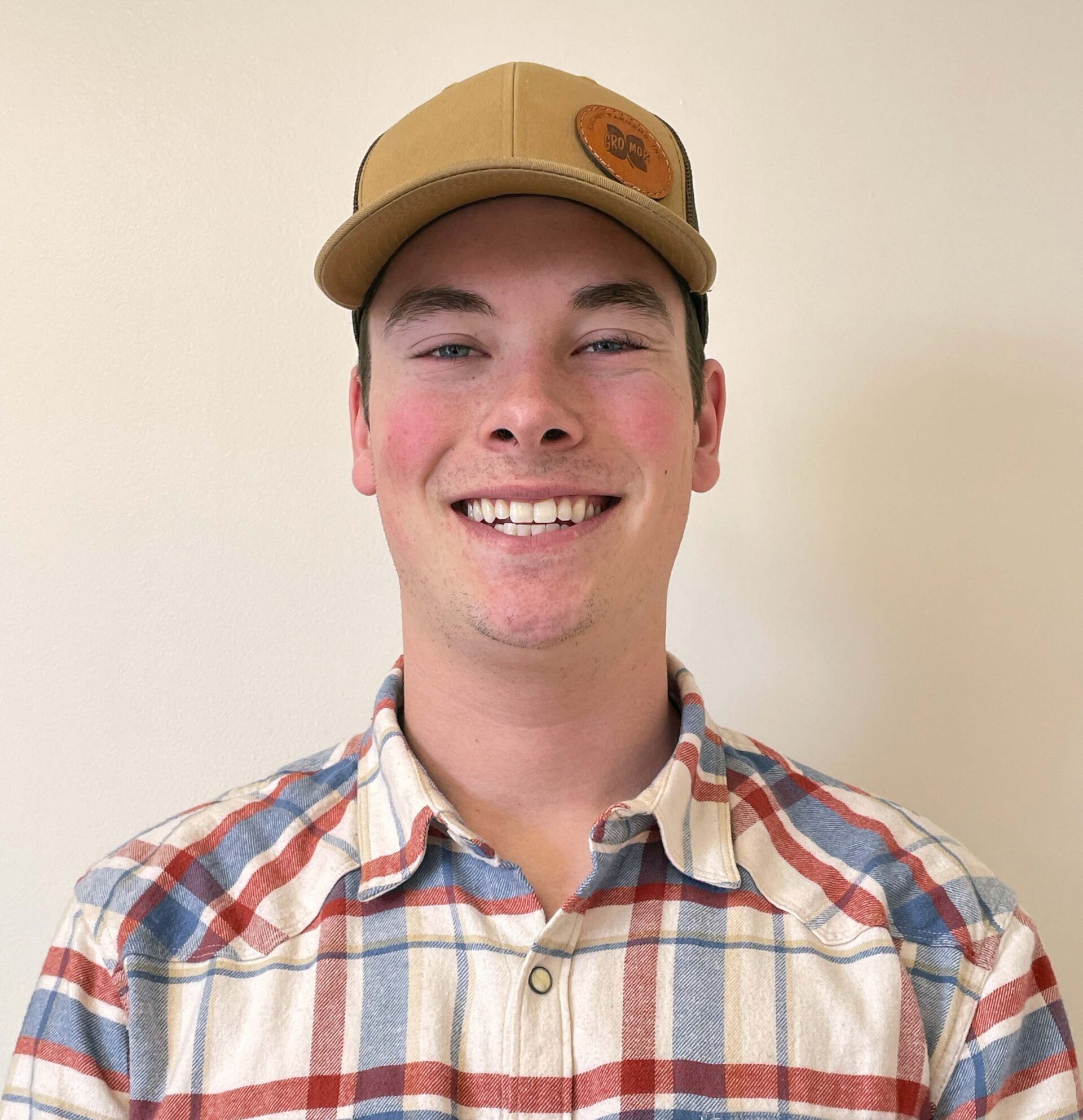 Luckey Farmers would like to congratulate sales associate/agronomist, Sam Rapp on receiving his American FFA degree.
He was a member of the Eastwood FFA program.
Offices Held in FFA: Secretary with a Gold Rating Secretaries Book
FFA Projects/Work Experience: Dairy beef feeders, pigs and working on a hay and straw farm
Skills learned in FFA: Parliamentary procedure, leadership, great work ethic and persistence
Sam has been an important part of our agronomy team since September 2022, where he started as an agronomy sales trainee.
We are so proud of Sam for all his hard work and dedication and can't wait to see what else he accomplishes in the future.