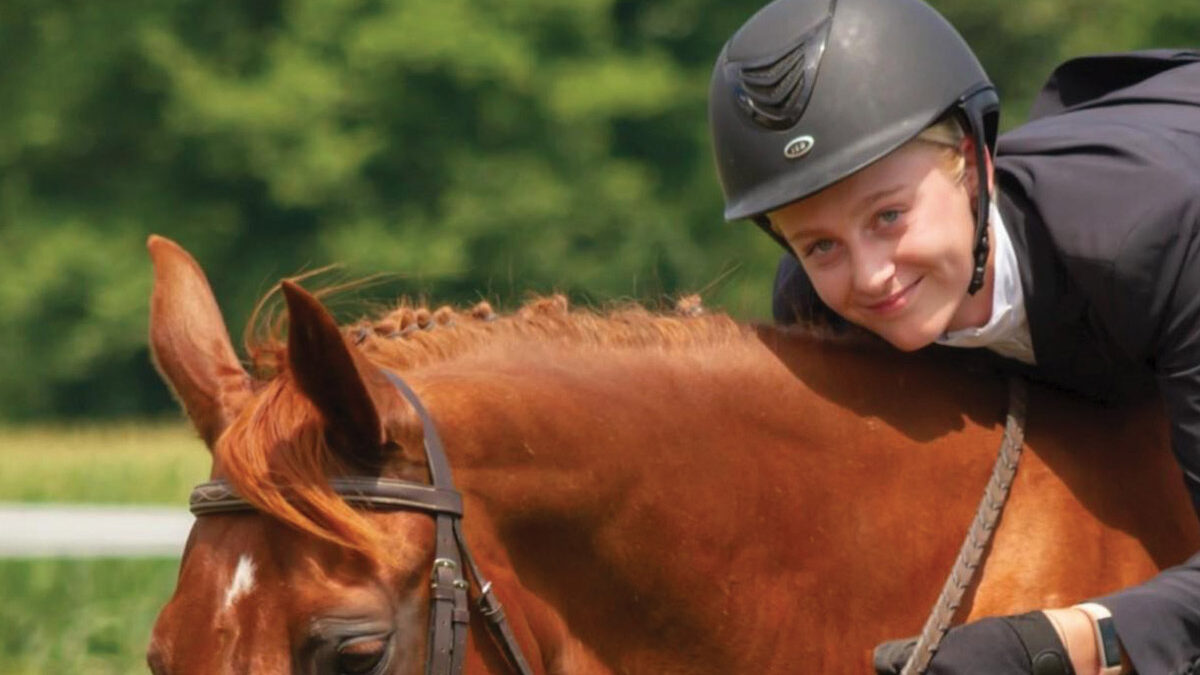 Let's get to know our summer interns! Our final intern spotlight features Holly Murray. Holly is the agronomy intern at our Graytown location.
Where are you from?
Elmore, Ohio
What college are you attending and what are you studying?
I'm attending Terra State Community College and majoring in Agribusiness.
Why did you want to pursue an internship with Luckey Farmers?
I pursued an internship with Luckey Farmers because I wanted to learn more about agronomy and have heard many people speak
highly of this co-op.
Do you have a favorite experience/memory so far?
My favorite experience so far has been planting and observing the test plots. I was unaware of how much of an effect the seed you pick
makes on the health of your crop.
Any advice for future agriculture interns?
My advice for future interns is to be willing to try new things, there's a lot happening around here and you'll miss out on some
cool experiences if you aren't willing to try.
Thank you Holly for all your hard work at Graytown!