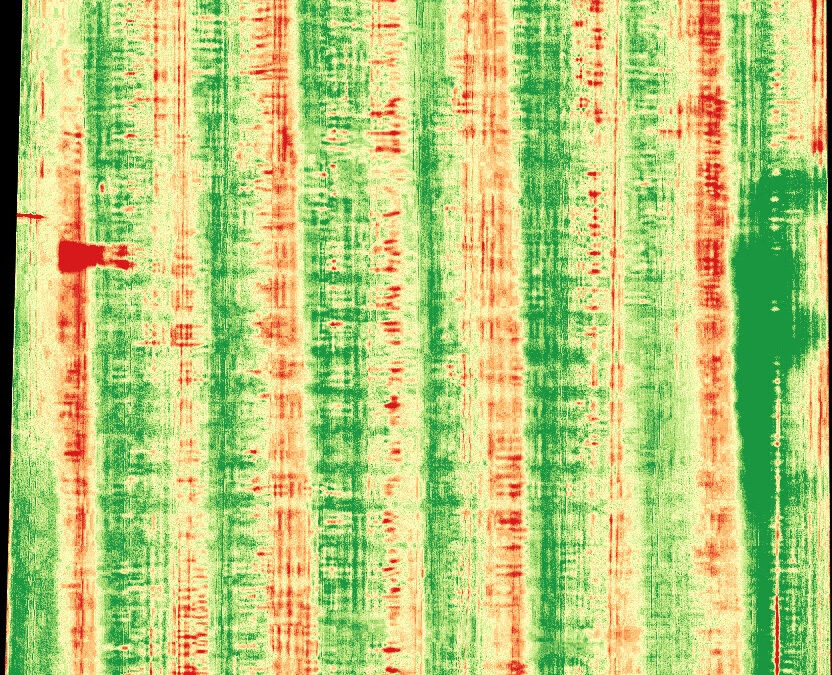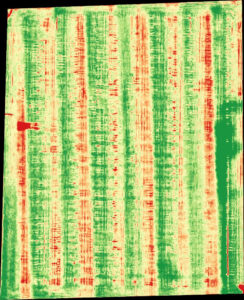 Luckey Farmers is now offering a drone program that allows you to see what is happening in your fields from above. We offer two separate plans, the Zone Program and the Basic Flight Plan. Both are designed to help best meet the needs of your operation. Each plan within the drone program is compatible with Agworld/PCT so you will be able to see this data right on your iPad.  
The Zone Program is designed to help with zone sampling and management. Traditionally, zone management has been created by using various layers of information including yield data, soil maps, elevation, and NDVI. Luckey Farmers now has the ability to add aerial imagery to this information to create even more comprehensive zones. 
The Basic Flight Plan was developed to help you know what is happening in your fields as soon as your crop hits V2 and then again at tassel. This plan includes stand counts, a crop health assessment, point missions and zone management. 
Here is a break down of the services offered with the Basic Flight Plan: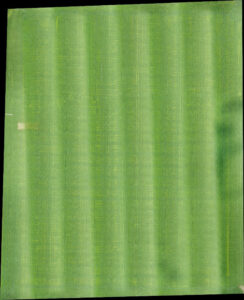 Pre-plant and in-season weed mapping

Herbicide treatment plan

Precision spraying

Post-emergence population analysis

Performance versus as planted

Planter issue identification

Replant decision support

Crop Health analysis

General health assessment

Water stress identification

Weather damage assessment

Pest damage identification

Fungicide decision support
Tassel

Fungicide application decision support

Live mapping

Real-time crop health visibility as flying

Zone Management

Used as another layer to create management zones

Point Mission assessment

Field Assessment

Grass waterways, ditches, tile blow outs, ect. 
If you have any questions about either of these programs please contact either your Luckey Farmers Agronomist or our precision team at 419-849-2711 or visit www.luckeyfarmers.com.