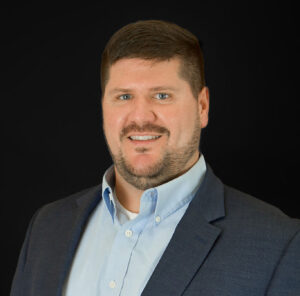 I hope you all had a great holiday season. As I reflect back over this past year, I notice just how much difference a year in agriculture can make. As you all know, we had one of our wettest harvests in 2021 and one of our driest in 2022; each bringing different challenges. The spring of 2022 challenged many of us with heavy rains just after a lot of the crop went in the ground, which caused some of the most widespread replanting that we have seen in a long time. But what started off rocky, turned out to be a pretty good year. Our agronomy teams worked hard to protect the crops over the summer and the crop developed nicely with timely rains allowing for a bountiful and very fast paced harvest.
You all showed us just how quickly the crop can be harvested with the right weather. As a company, Luckey Farmers took in more grain in seven weeks this fall than we did last year, in the 16 weeklong 2021 harvest. We set a new ten year record high on soybeans receipts at 5.5 million bushels. Corn was right up at the top too at 5.2 million bushels, making it our third best corn harvest in the last 10 years. Combined, this harvest was the quickest and came in as our third largest in the last ten years.
Also, this past year I enjoyed getting to meet so many of you at our open houses. It was great to have a chance to learn about your individual operations and how Luckey Farmers plays a role in your operation. We are planning ahead already to this year on how we will connect with all of you. It's always great to get out into the community and learn how we can continue to serve your needs for the success of your cooperative. We look forward to sharing those details along with projects for this upcoming year as we get further into the year.
I wish you all a safe and prosperous New Year!