Luckey Farmers Not Accepting Roundup Ready 2 Xtend Soybeans
As spring planting gets underway, please be advised that Luckey Farmers WILL NOT be accepting any agricultural commodity that include, are produced from or contain any amount of soybeans with Roundup Ready 2 Xtend technology.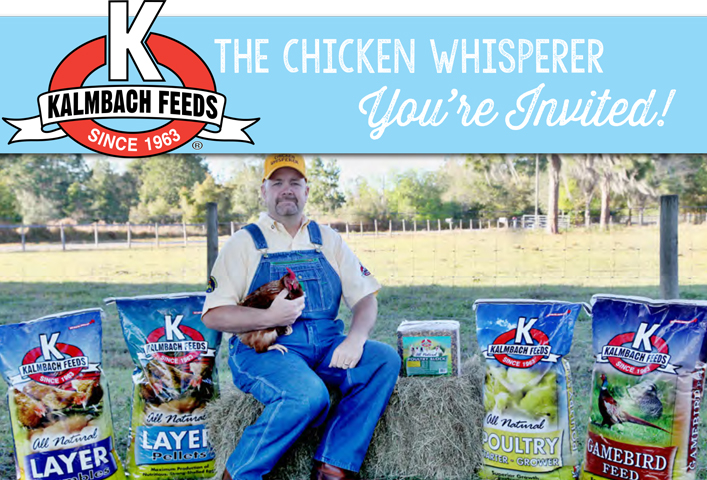 Get all your poultry questions answered, plus door prizes, refreshments, meet-and-greet and much more. The Chicken Whisperer will be signing his book, "The Chicken Whisperer's Guide to Keeping Chickens, " which will also be available for purchase.
4R Nutrient Stewardship
Luckey Farmers adheres to the 4R stewardship program. The 4R philosophy is an innovative and science-based approach that offers enhanced environmental protection, increased production, increased farmer profitability, and improved sustainability.
DECATUR, Illinois (DTN) — The Environmental Protection Agency has extended the public comment period on dicamba formulations to be used with Monsanto's new Xtend herbicide trait technology to May 31. That means growers can plant the technology, but will not have a dicamba herbicide available in time to use during the 2016 season.
The values below are on a 10-minute delay while the market is open. Please call for a current price. *BIDS ARE SUBJECT TO CHANGE* Market Trading Hours Monday – Friday: 9:30 a.m. to 2:15 p.m. Sunday – Thursday Night: 8 p.m. to 8:45 a.m.
View All Agricultural Commodity Reports at CMEGroup.com
Latest Posts
Luckey Farmers will again be offering our Average Price Contract (APC) for the upcoming 2016 Corn & Soybean harvest.  We believe this marketing tool adds good risk management to everyone's marketing plan. Click here for more information....