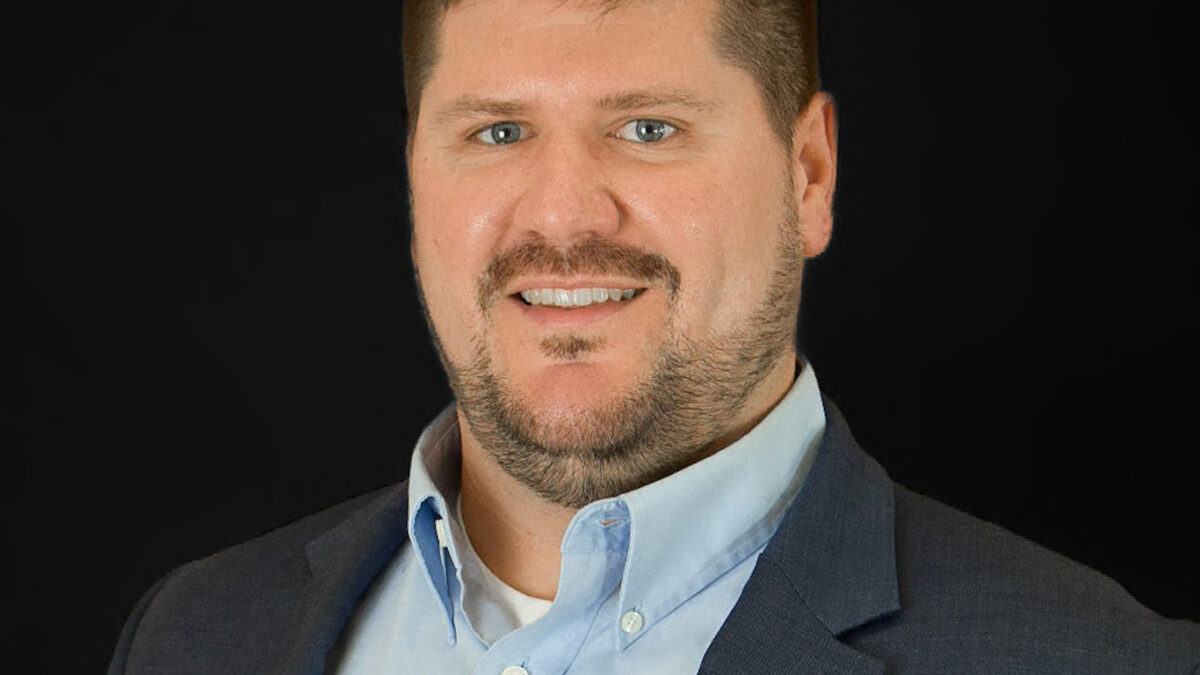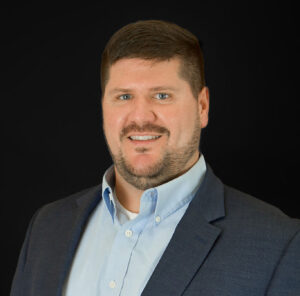 Luckey Farmers finished its 103rd year with strong results. We achieved a net savings of $3,158,300 from $210,253,452 in total sales, which is the highest sales in the history of our cooperative. While unit sales grew in almost every department, inflation also had its impact on total sales. These numbers mean we will return to the membership $1,800,000 in patronage of which 50% will be distributed in cash. This amounts to 8.5 cents per bushel on local grain sales, 3 cents per bushel on direct grain sales, 3.6% on agronomy purchases, and 3.5% on fuel purchases.
We continued to invest back into your cooperative with this year's strong financial performance too. We invested $1.8 million in fixed asset expenditures back into our facilities and redeemed allocated equity totaling just shy of $1 million to our members.
One investment this past year was in our fuel sites. We have been pleased with this investment as it has increased sales significantly and created a better customer experience at the pump. Last year we also began to lay the groundwork for our Sugar Ridge grain expansion, breaking ground officially on that project earlier this year. This project adds 730,000 bushels of grain storage to the Sugar Ridge facility and Luckey Farmers footprint, which is set to be operational for the fall 2023 harvest!
All this wouldn't be possible without the many hands that make our cooperative operate. I want to first thank all our employees for the countless hours they put in to meet the demands of the agricultural industry. I also want to thank our Board of Directors, for their insight and support, and to you, as a member, for being part of the Luckey Farmers family.