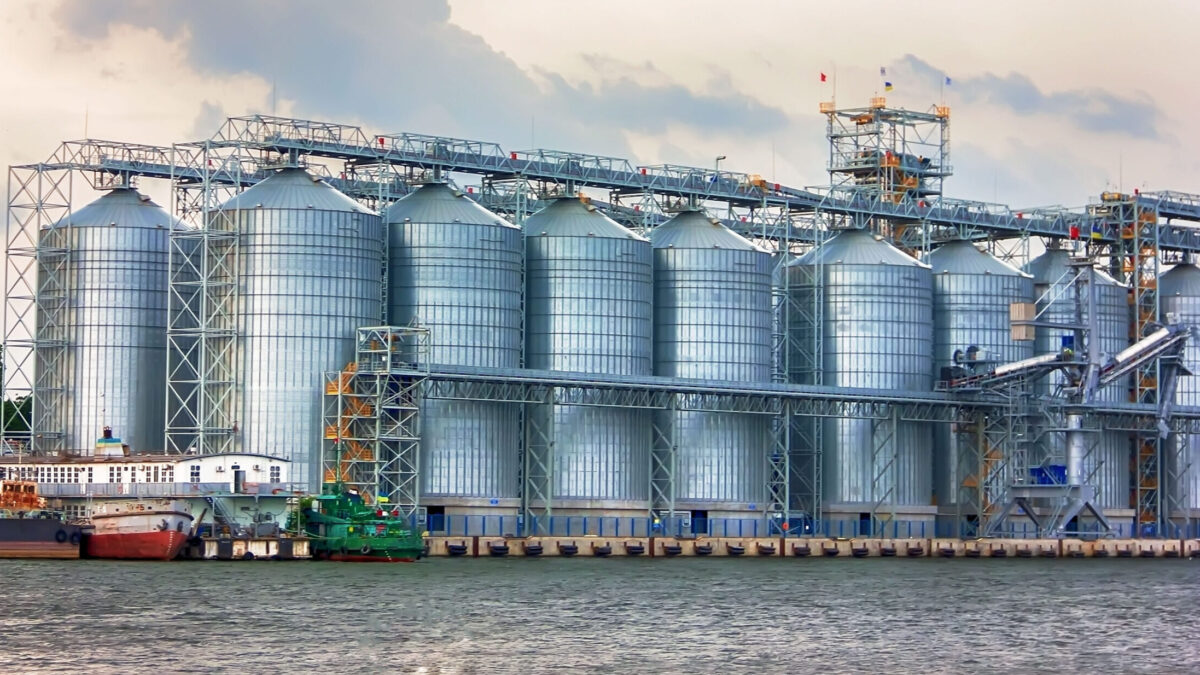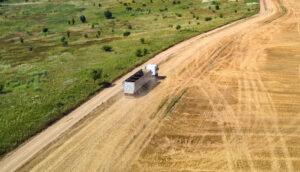 Luckey Farmers, Inc. offers a Direct Grain program, which allows you to haul your grain directly to terminal elevators, including The Andersons, ADM, Poet and Bunge. Utilizing the Direct Grain program provides you with flexibility if a Luckey Farmers facility is closed or full, while still working with the Luckey Farmers grain team. The Direct Grain program is designed to work around your schedule. You can use it as much or as little as you want, while still being able to haul your grain to any Luckey Farmers facility using our Traditional Delivery program.
How it works:
Hauling your grain using the Direct Grain program is easy! Simply, haul your grain to a terminal of your choosing and include both Luckey Farmers, Inc. and your farming operation name on the ticket.
The Direct Grain program continues to allow you to take advantage of Luckey Farmers, Inc. programs and services including:
Contacting the Luckey Farmers, Inc. Grain Department
Applying to your Luckey Farmers, Inc. Contracts
Utilizing Luckey Farmers, Inc. Delayed Pricing
Terminal Premium
Being Eligible for Patronage
If you have any questions, please contact the Grain Department at (419) 849-2711 or (800) 589-9711.