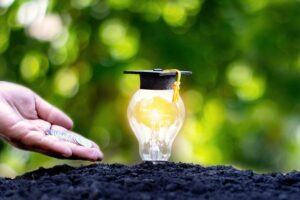 Luckey Farmers is pleased to announce the 2022 Luckey Farmers Scholarship Winners. Each year, Luckey Farmers awards a $1,500 scholarship continual for up to four years or upon graduation to two dependents of our Patron Stockholders.
The Luckey Farmers Patron Scholarship was created in 2012 and to-date has awarded upwards of $80,000 in support of students pursuing their higher education goals.
Congratulations to the following scholarship recipients: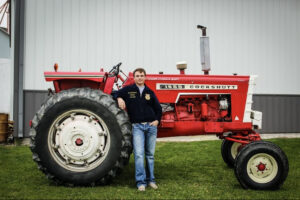 Jesse Sundermeier, son of Keith and Julie Sundermeier. Jesse is a 2022 graduate of Eastwood High School. He will attend Ohio State ATI in fall, where he will major in agriculture systems management.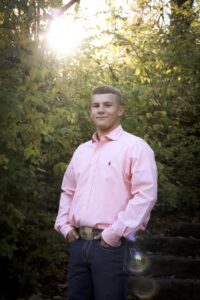 Owen Brinker, son of Matt and Kristi Brinker. Owen is a 2021 graduate of Eastwood High School and just completed his freshman year at Connors State College in Oklahoma, where he competes on the livestock judging team. Owen is currently pursuing a degree in animal science.