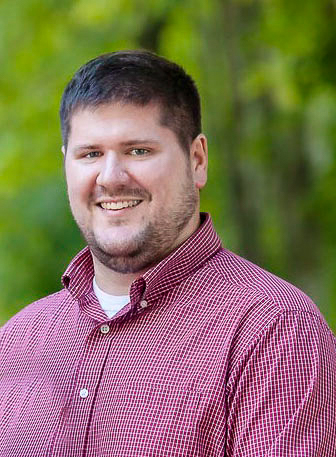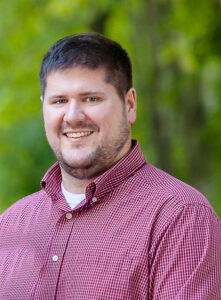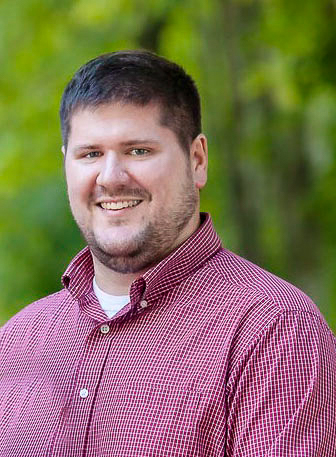 Greetings! I hope that you all had a great holiday season and that you were all able to spend time with your family and friends over the holidays. 2021 was full of challenges. In addition to the pandemic continuing, all of us in agriculture were challenged with the wet weather as well. The rains never really seemed to end and when asked, "when did you finish something?" many people answered "before one of the rains, just not sure which rain." 2021 will go down as one of the wettest years in recent history. It will be a year that we talk about for a long time and one that we all hope that we don't relive anytime soon.
I was also new to Luckey Farmers in 2021! I can honestly say that I am grateful to have joined Luckey Farmers mid-harvest and I couldn't be happier. The team environment here has made me feel like I've been part of the organization for much longer than just a few months. Since starting here, I have had the opportunity to visit all our branches at least twice now, which has allowed me to get to know our employees and their locations better. I can't thank all those employees enough for their time walking me through their facility and educating me on their location's particulars.
Having now turned our calendars to 2022, we have some very exciting work ahead of us. We are launching customer meetings in 2022 that we hope all of you have a chance to attend. We will be discussing both grain and agronomy topics such as markets, outlooks, and technology. We understand that agriculture is always changing, and we want to be right there with you every step of the way. We'd like to show you how we believe that these technologies can have a meaningful impact on the your farm's operation.
I wish you all the best in the year ahead and I hope to see you all at a meeting soon!