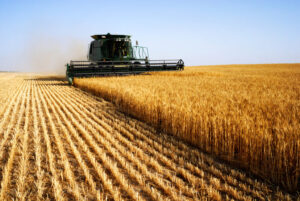 Luckey Farmers is pleased to offer you a wheat hauling premium on 2021 wheat. 
For loads hauled to our Perrysburg facility during the 2021 wheat harvest season, Luckey Farmers will pay a $0.10/bushel premium on milling quality wheat. In order to get the premium, the maximum moisture must be 14.5 and the minimum test weight must be 56. Limited space available.
We value your business and we wish you a safe and prosperous Harvest Season.